Theres been an internal error
TCI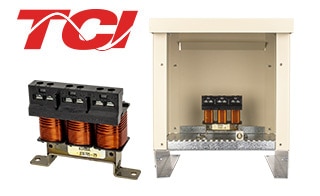 Product Selection
After decades of success, TCI, LLC's mission remains to be the supplier of choice for products that increase the value of and improve the overall system performance of electronic power conversion processes. This commitment has led to a range of excellent and reliable products that enable customers to achieve and maintain superior electrical power quality. TCI products offered by FactoryMation include:
---
Company Information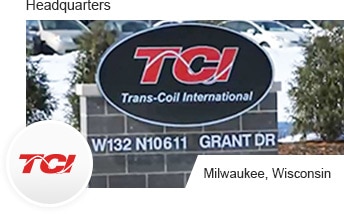 Trans-coil, Inc. was founded in 1961 in Milwaukee, Wisconsin. Over the past 40-plus years, they have changed their name to TCI, LLC, upgraded their manufacturing system with Quick Response Manufacturing, and added an Electronic Product Division to expand their harmonic mitigation products and solutions. Today TCI employs over 100 people and is continuously growing in sales revenue. They remain competitive by aggressively pursuing the development of new products.
RELATED LINKS

TCI Corporate Video

KDR Brochure
---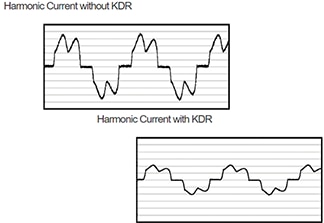 Eliminating Power Harmonics
TCI is committed to reducing power harmonics, and a reduction in power harmonics equals a reduction in risk to machinery and a reduction in power expenditures. This goal is pursued by manufacturing both active (electronic) and passive (magnetic) products to resolve power quality and harmonic issues associated with industrial power conversion. Their experienced staff specializes in developing optimal solutions to achieve IEEE-519 compliance and enhanced motor protection. TCI partners with electrical and machinery OEMs worldwide to offer both stand-alone and integrated harmonics mitigation and power quality solutions.
---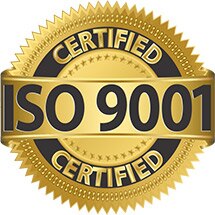 Achieving Quality
TCI has achieved ISO 9001 certification, recognizing that the company's quality management system meets criteria developed by the International Organization of Standardization of Geneva, Switzerland. This registration covers the Quality Management System for design and manufacture of peripheral products and services for the electronic power conversion industry.