LSIS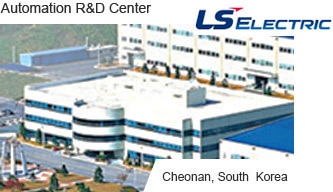 LSIS is a total solution provider of electric power systems/automations, smart grid solutions and photovoltaic systems. They offer the highest quality and eco-friendly green innovations to our world-wide customers. With sales revenues approaching $3 billion USD, LSIS has long been the market leader in Korea. Their global reach continues to grow and expand as they have become a worldwide leader in the smart power transmission, smart power distribution, and smart industrial automation markets.
---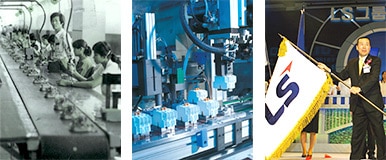 Company History
LSIS has been known by many names. They were founded in 1974 as Lucky Packing Co., LTD. In 1987, their company name changed to Goldstar Industrial Systems Co., Ltd. In 1994, the company went public with their stock and changed their name to LG Industrial Systems. With the merger, acquisition, and development of many different business units and companies, the company, in 2015, was renamed to reflect the much expanded corporate scope and capabilities to the name we know today, LS Industrial Systems or LSIS, Co,. LTD. The LSIS headquarters, LS Tower, is in Seoul, South Korea. LSIS has manufacturing facilities, subsidiaries, and sales offices in many countries across Asia, the Americas, Europe, and the Middle East.
---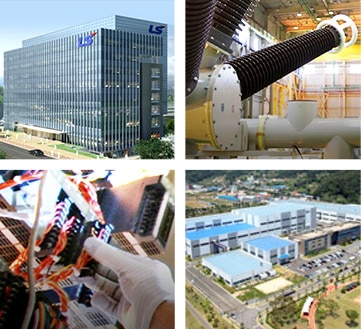 Research and Development
As a total solution provider in power and automation industry, the LSIS R&D Group focuses on activating existing businesses, securing growth engines for the green and next-generation businesses, and maximizing R&D performance and efficiency. LSIS continuously works to secure core competencies to gain 1st mover advantage in the smart power transmission, smart power distribution, and smart industrial automation markets while focusing R&D capacity to build a foundation for next generation businesses. LSIS operates R&D centers in 4 South Korea locations and 1 location in Shanghai, China. Their Power Testing & Technology Institute is engaged in improving technological competitiveness. This facility is an internationally-renowned testing center that has formed partnerships with the UL, CE, KEMA and CESI for carrying out joint assessments. The mission of the LSIS R&D Group is to:
Research and develop commercialization of new technologies, next generation technologies, and future growth engines
Provide solutions to technical obstacles encountered by operational divisions
Ensure perfect quality control in research findings
---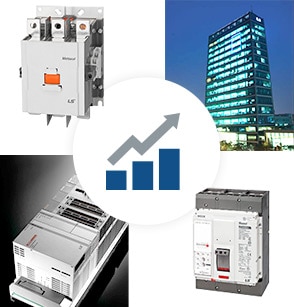 Investments
In order to maintain their competitive advantage and prepare for the future, LSIS has been expanding R&D investment every year. They invest around 6% of sales to R&D and focus on developing next-generation products, products and technologies for new businesses and core technologies to lead into the future.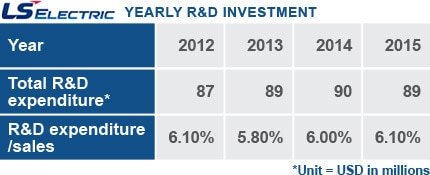 ---