Theres been an internal error
DSE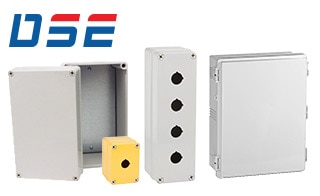 Product Selection
With an eye on innovation, DSE, Inc. maintains a "quality first" operating principle. DSE develops and manufactures a variety of quality industrial electrical enclosures to house control panels, pushbuttons, and other industrial devices. FactoryMation's selection of DSE products includes:
---
Company Information
DSE has been providing high-quality industrial enclosures for nearly 30 years. Their enclosures gained acceptance from many Fortune 500 companies including Toyota. The DSE manufacturing processes and rigorous testing methods ensure the dependability of their rugged polycarbonate electrical enclosures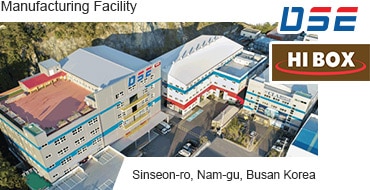 ---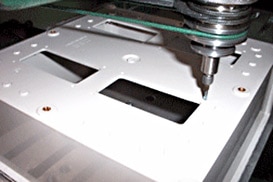 Superior Enclosure Design
The structural integrity of the DSE polycarbonate enclosures is superior to many competing products due to a thicker box design. DSE enclosures are more than 30% thicker than many competitors. DSE enclosures are also equipped with patented draw-latches, hinges, and special locking devices. These features ensure each DSE enclosure is water-tight, easy to open, and strong enough to be used in the most demanding applications.
---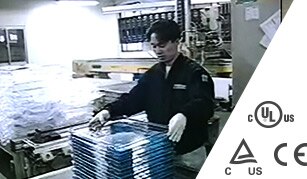 Certifications and Quality Standards
Ever-expanding throughout their successful company history and development, DSE has been proactive in earning multiple certifications and approvals from well-respected organizations and standards such as Underwriters Laboratories (UL), TUV Rheinland, and the European Economic Area's (EEA) safety, health, and environmental protections marking of CE. This ensures the quality of their products through passing the strict, rigorous control regulations of these organizations.



---


Applications for Use
Since their establishment in 1990, DSE enclosures have been applied in many industrial applications such as: shipbuilding, petrochemical, chemical plants, coastal plants, stevedoring facilities, waste water treatment plants, environmental facilities, fire-fighting and housing facilities, cement plants, food plants, agricultural and marine products, and livestock processing plants
---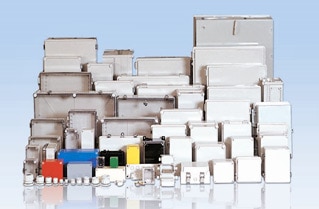 Electrical Enclosures
DSE Enclosure features include:
High impact polyester
Hinged cover with snap latches
Poured gasket with tongue-and-groove closure
Temp. Range -40° to 167°F (-40° to 75°C)
UL/NEMA Type 4X, IP66 protection, UL94-5VA non-flammable, UV F1 rating