Theres been an internal error
EL.CO. S.R.L.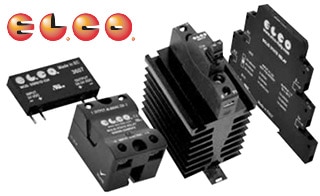 Product Selection
EL.CO. S.R.L produces a variety of high-quality and reliable automation products including a successful selection of solid-state relays. Using their decades of experience manufacturing relays, EL.CO. manufactures products with a few key factors in mind: low power requirements, quick response times, and long product life. FactoryMation carries the following EL.CO. products:
---
---
Company Information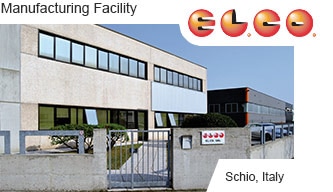 EL.CO. S.R.L., an Italian manufacturer based in Schio, Italy, opened its doors for business in 1986 to manufacture and sell static relays. Over the past 30 years, EL.CO. has grown to be a reputable company while maintaining their small business mindset of manufacturing high-quality and detailed products. EL.CO.'s product line now includes of a variety of products such as temperature controllers and power supplies, but their static relays continue to be a key production focus even today.
---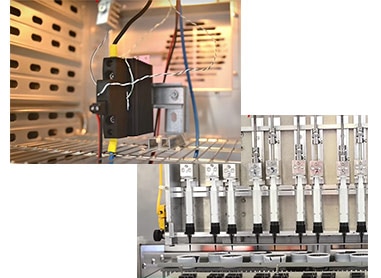 A Comprehensive Product Line
EL.CO. has become a well-known company in industrial automation thanks to their supply of solid-state relays. However, their product line has grown to include other products such as interface modules, digital controllers, temperature controllers, and more. Additionally, EL.CO. is dedicated to keeping pace with the rising technological development in industrial automation.
---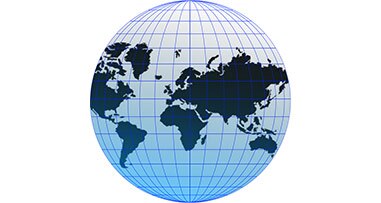 Inventory Ready to Ship Worldwide
With years of experience in industrial automation, EL.CO. is proud to actively sell their products through both domestic and international markets. Besides their headquarters in Italy, EL.CO. distributes their products through an international network of over 30 countries across Europe, Australia, Asia, and North America.
---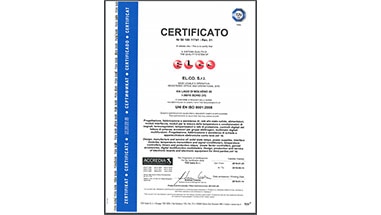 Certified Quality
EL.CO. has established a comprehensive quality assurance system that has allowed their company to meet all the requirements of the ISO 9001:2008 provided by TUV SUD quality management system standard. Additionally, all EL.CO. products are CE certified, and their static relays have also acquired VDE and UL/CSA certifications.
---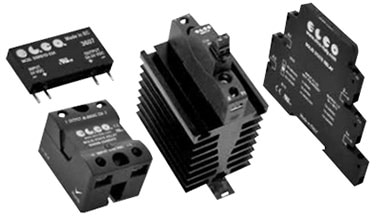 Solid-State Relays
The recommended uses for EL.CO.'s solid-state relays are any application where a high switching frequency is required. EL.CO.'s solid-state relays are extremely resistant to vibrations and oxidation as well as mechanical impacts, and they do not cause arcs or fluctuations. Additionally, all relays are supplied with a snubber filter which serves to protect the relay from electrical spikes caused from excessive output voltage.