Theres been an internal error
ELKO EP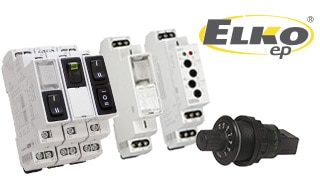 Product Selection
ELKO EP produces an array of quality relay devices for a wide range of industrial applications. Including a variety of relay types from monitoring relays to timing, alternating, and sequencing relays, Elko's products have been serving the world's electrical needs for over 25 years. FactoryMation offers a few varieties of Elko products and applicable accessories including:
---
---
Company Information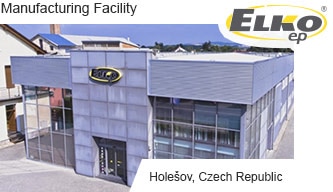 ELKO, based in Holešov, Czech Republic, is one of the world's leading manufacturers of electronic equipment including various types of relays. ELKO products are ideal for applications in industrial, commercial, and residential automation environments. Supplying their products for more than 25 years, ELKO continues maintaining high product quality down to the last detail. Their products and services offer not just components for automation, but also detailed solutions to automation problems.
---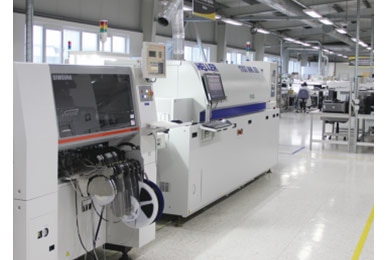 Products Developed and Manufactured Under the Same Roof
ELKO performs research and development in their R&D center with more than 30 engineers at work developing new products and improving existing products. Since 2005, ELKO has sustained their product line through their production hall where they focus on logistics, capacity, and quality requirements of their entire production process. Their manufacturing facility in the Czech Republic has over 2,000 square meters of production space that helps to supply a stock of more than 200 types of relays. The company is proud to produce its own components, have its own product development team, and innovate new products.
---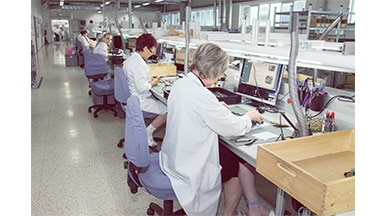 Efficient Production & Comprehensive Inventory – Ready to Ship
In addition to the inventory maintained at FactoryMation, ELKO products are found in their main production center located in Holešov, Czech Republic. Additionally, ELKO provides their services in 15 foreign branches around the world and exports to over 70 countries. With cutting-edge SMD production lines producing nearly one million components a day and two shift operations, ELKO's efficient production ensures that their products are ready to ship throughout the USA and other international locations rapidly and with flawless service. ELKO is focused on producing quality products and proposing comprehensive and highly effective solutions to enhance their everyday services.
---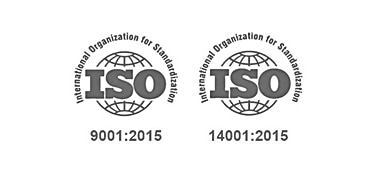 Quality Policy
ELKO has produced all of its products in conformity with ISO 9001 production standards for over 14 years, and they take environmental protection into consideration as evidenced by their ISO 14001 certification. The quality of ELKO's production depends on components, and when selecting their suppliers for product parts they pay special attention to the quality of materials supplied.
---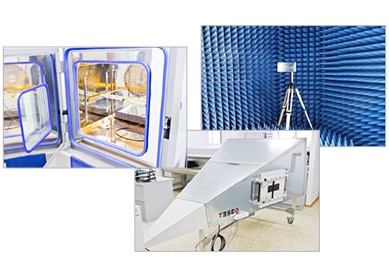 Hi-Tech Testing Lab
ELKO performs tests at different phases of production to ensure high product quality and reliability. Newly developed products are tested for every possibility of normal use. ELKO strives to have all tests meet stricter parameters than the specified conditions set by production standards. Testing methods and types include:
Certifications
Development
Climatic Resistance
Dielectric Strength
Heat/Flammability Resistance
Long-term
EMC